Get Informed
Learn the objective facts about CBD based on the latest scientific research being done by major worldwide health organizations
According to the 
World Health Organization (WHO), CBD IS:
SAFE TO USE
There is no evidence of any health-related problems associated with the use of pure CBD.
NO ABUSE POTENTIAL
CBD exhibits no effects indicative of any abuse or dependence potential.
SAFE TO USE
Evidence that CBD may relieve pain, ease inflammation, & treat depression, anxiety, Parkingson's disease, epilepsy.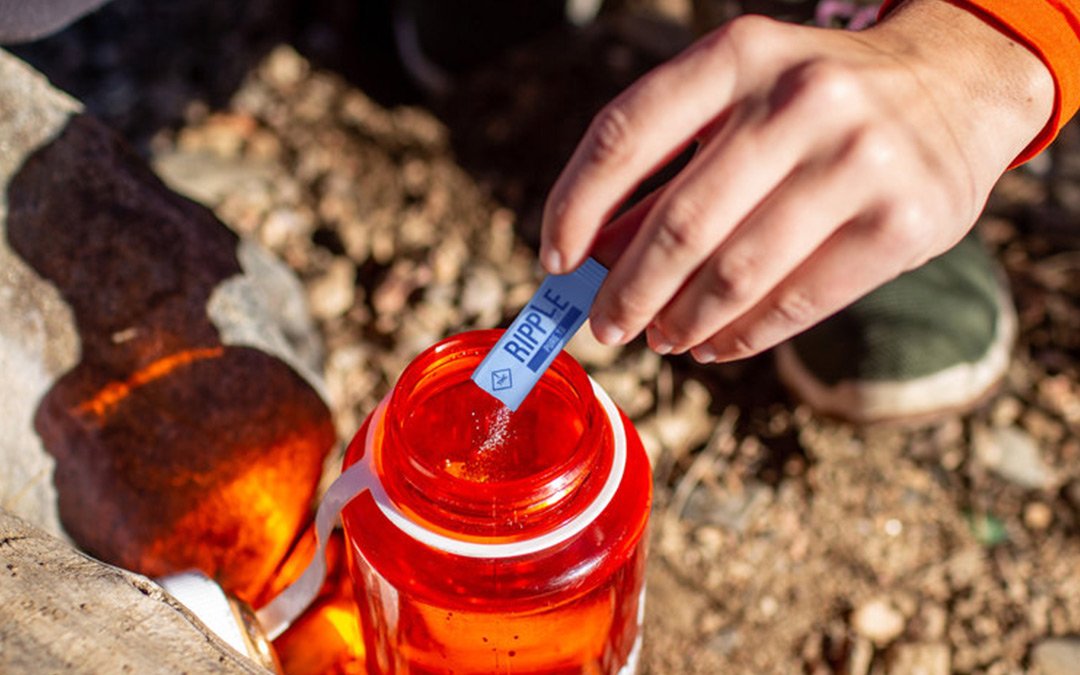 Edibles: some people love 'em, some people hate 'em, most people aren't too excited about them either way. There are a...